About Hope College
Hope College is a registered training organisation registered by ASQA to deliver VET (Vocational Education and Training) qualifications.
Our trainers are highly experienced and specialists in their fields, they have a passion for seeing you equipped with the skills and knowledge to reach your full potential and unlock your future. Our support staff are approachable and accessible to assist you during your studies.
Our training is learner centred and it is our priority to support you in your training endeavours.
As a ministry of Hope Church, we are passionate about our community, we desire to equip people to be a voice of Hope for their local communities.
Where is Hope College Australia?
The Hope College campus is in Varsity Lakes within the Gold Coast. You will find us at 4/175 Varsity Pde, Varsity Lakes Q 4227 Australia.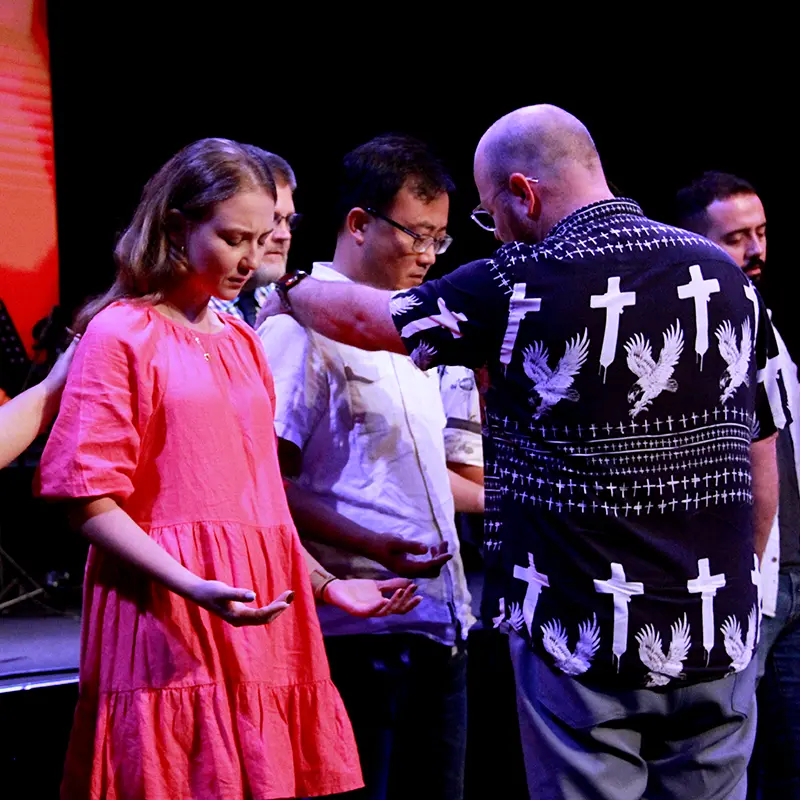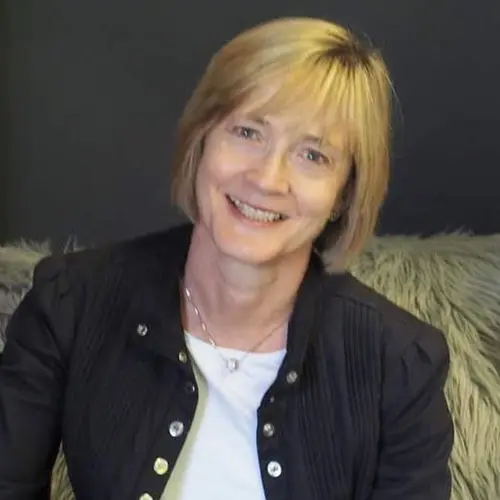 Welcome to Hope College. We have been equipping people to be a Voice of Hope to their local community for over 20 years. We specialise in training programs that will prepare you for ministry or open the door to new career options in fields that provide practical care and support. Our graduates are employed across Australia in a range of positions including: chaplains, individual support workers and ministers.
To assist you on your training journey and ensure your time with us is a productive one, we offer a full range of support services including an orientation program, language literacy and numeracy, academic and vocational support and assistance with Homestay and Boarding accommodation. While academic success is vital, your personal welfare is just as important to us.
I invite you to contact us to discuss how we can help you achieve your chosen career.
I look forward to welcoming you to our College.
Catherine Moore
Principal – Hope College
Call Hope College
If you would like to speak with someone directly